One of the most exciting aspects of life is the ever-shifting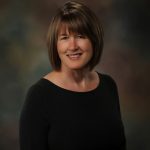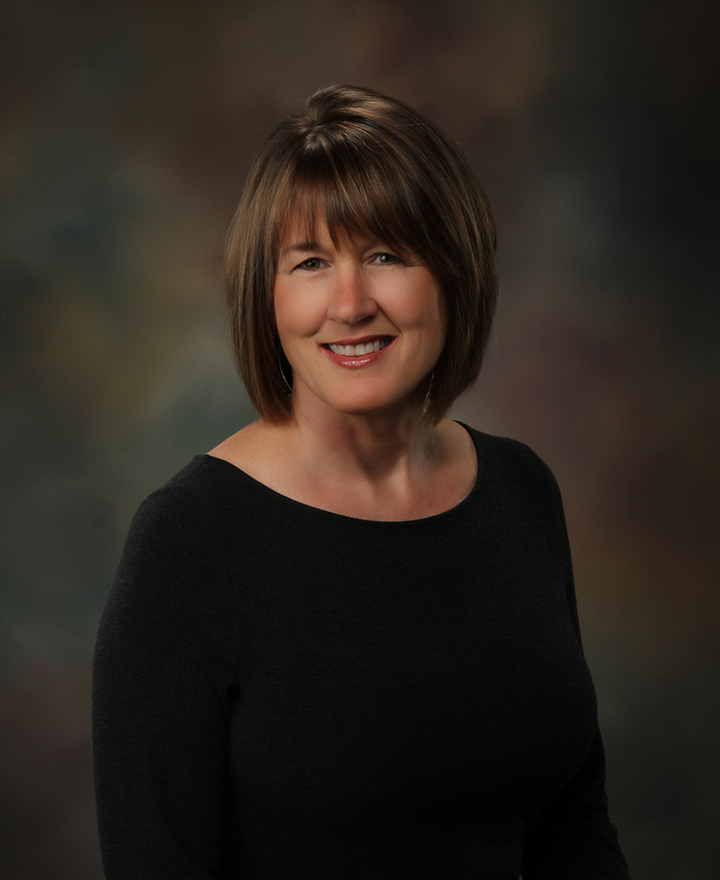 stages of newness and wonder that await each of us. Whether that involves learning to drive your first car, adopting a new puppy, or buying your very first home—there is a ton of excitement on the horizon! Facing new experiences can be a bit scary, however. Wading through the murky waters of uncertainty is sure to bring up the occasional obstacle or two. If you are finally feeling ready to take that next big step towards home ownership, then rest assured that you can skip quite a bit of the struggle and doubt. How, you ask? By working with a reputable and experienced realtor like Lynda Bennett Better Homes and Gardens Real Estate. The answer is simple with Lynda! You are guaranteed the smoothest experience during your relocation to Maggie Valley and the surrounding areas.
Choose Lynda Bennett the Maggie Valley Expert
As mentioned, purchasing your North Carolina dream home can be a very exhilarating time… as well as a nerve-wracking one! Especially if you are making the journey from out of state and are unfamiliar with the area, there is just so much to learn. Some considerations include your selected town's culture, things to do in the area, quality of the school district for your children, etc. Phew! It's a lot to take in with everything else on your plate. We definitely get it.
When beginning the process of this preliminary research on which town or city you'd like to call home, the stressors seem to build up fairly quickly. Without a realtor, the extra task of househunting by yourself also adds to the stress. For an optimal experience that allows you to focus on your family's goals, a credible real estate agent will make all of the difference. We are all different and have various home owner goals. Maybe you and your spouse even have differing tastes. As such, it's important to work with a realtor that can provide a personalized experience. When you choose Lynda Bennett Better Homes and Gardens Real Estate, you are provided housing options and accompanying resources that keep things simple and meet your needs. It's that easy! Lynda will make sure that the path to your ideal purchase is as clear as day. No fuss, no muss.
Experience the Carolina Mountains
Do you have a question about fun activities for the entire family in the area? Or maybe about the Western North Carolina Mountains in general? No problem! Lynda Bennett has been lending her realtor expertise to the region for several decades. With an optimistic outlook and inviting disposition, Lynda is among the top real estate professionals in the area. Possessing an extensive knowledge of real estate opportunities within Maggie Valley, Waynesville, and Haywood County, you will be provided a diverse set of options based on your property type interests and pricing goals. If at any point your interests shift, it's no problem! You can expect a completely personalized experience with Lynda. Your needs are the primary focus.
Lynda ensures that you have access to a slew of supporting materials, in addition to her wealth of knowledge. From extensive photographs to an easy-to-navigate database search tool, you will have full control at every step in the process. Lynda's goal is to provide you with the tools to make the most informed decision. With a deep appreciation of The High Country of the Great Smoky Mountains, Lynda Bennett Better Homes and Gardens Real Estate is your number one choice for a completely transparent and smooth home purchasing experience. When all of the guesswork is removed, you'll find that buying that fabulous condo wasn't so daunting after all. We promise!
Get in Touch Today
If you are wavering when it comes to diving into the realm of home ownership, don't let fear keep you from your property goals! Get in touch with Lynda Bennett Better Homes and Gardens Real Estate today to learn how easy the process can truly be. In addition to the convenient contact form on the website, you are welcome to give Lynda a call directly at 828-421-7279 before you swing by the lovely office at 1986 Soco Road in Maggie Valley, NC. Don't delay in finding the home of your dreams. Lynda can't wait to work with you and help get you acclimated to the gorgeous peaks of North Carolina. Where others choose to vacation, you can soon call home.