As the spring season makes its grand transition into summer, there has never been a better time to start looking at homes for sale in Maggie Valley NC. Western North Carolina is a breathtaking blend of the harmonious outdoors and bustling tourist activities. Maggie Valley in particular stands out from the crowd with its suite of nifty attractions for vacationers and locals alike. Being within reach of the Smoky Mountains and Blue Ridge Mountains, there is no short supply of places to explore for folks who want to answer the call of the wild. Shoppers, don't despair! This quaint town has not forgotten you. Maggie Valley beckons those of us with a deep appreciation of air conditioning to check out its plentiful supply of shops, restaurants, and venues. If you've frequented Maggie Valley as a visitor, seize the opportunity to make it your home.
Affordable Homes for Sale in Maggie Valley NC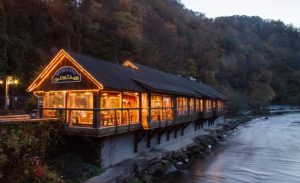 Whether you are new to the area or have had your share of fun experiences in Haywood County, Maggie Valley is a tremendous place to lay roots. Navigating the property market can admittedly appear daunting. For both first time home owners and individuals somewhat familiar with the tumultuous realm of real estate, it can be tricky to know where to begin. Don't get caught up in the confusion and frustration! Let realty expert Lynda Bennett help you navigate through homes for sale in Maggie Valley NC and find your fit. Your dream home awaits you in Maggie Valley. Choose the low-stress route and work with a transparent professional like Lynda.
Maggie Valley Realty Guru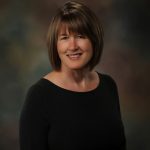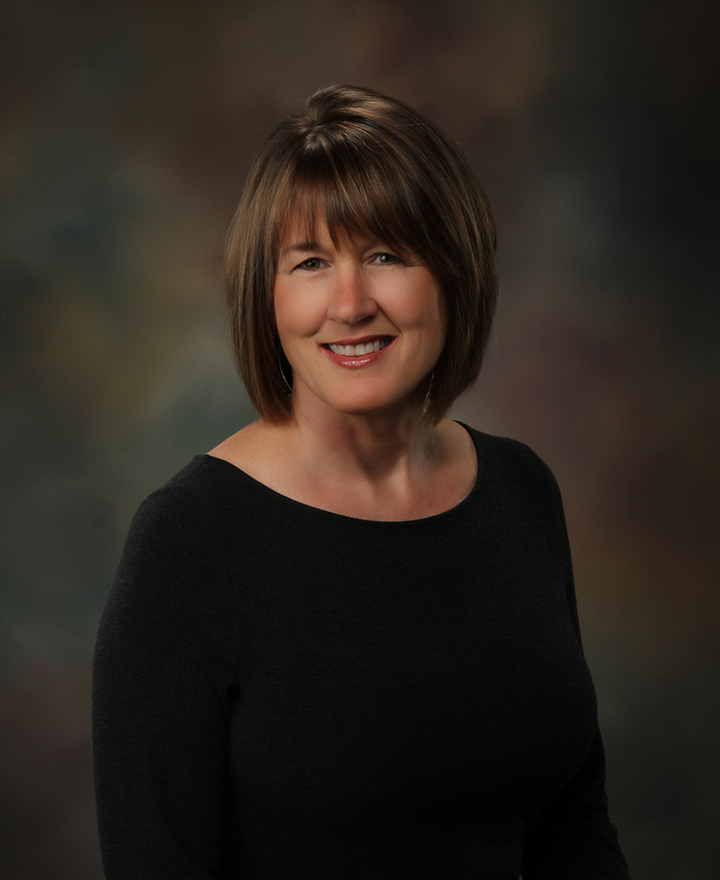 Buying a home on your own can bring about a lot of stress and unexpected obstacles. Avoid the hassle and guesswork by working with someone who values your time. Lynda Bennett of Better Homes and Gardens Real Estate wants to make your relocation the smoothest transition possible! A lover of adventure and transparency, Lynda provides an unmatched experience for her clients. Standing out from the crowd of realtors since 1986, Lynda puts your needs first. She maintains a deep understanding of how to negotiate challenging markets. Also possessing an investment past, herself, Lynda knows what investors are thinking and can deliver that expertise to you. No matter whether you are considering a residential property or commercial property, Lynda is here to help. Make your house hunting journey stress-free! Allow Lynda to show you homes for sale in Maggie Valley NC that you'll love.
Work with Maggie Valley's Best
The process of moving is both an exhilarating and frustrating one at times. After all, who likes packing boxes? With all of the busy-work and hoops to frantically jump through, don't let finding your house be one of them. Use a real estate professional like Lynda Bennett, so that you can spend more time scheduling your Maggie Valley adventures! When you're ready to start looking at homes for sale in Maggie Valley NC, reach out to Lynda. Work with Maggie Valley's best realtor and prepare to have your expectations exceeded! For an exceptional house hunting experience, call Lynda at 828-421-7279. For general inquiries, email Lynda at info@mountainheritage.com. She looks forward to working with you!